Produktbeschreibung
Fischen / Angelsport Bestseller
rivally authentic fashion pvc water pants pants of fishing wader rl6295
Order Precautions:
1. Russian Buyer Friends: please write your full name in your order;
2. Brazil Buyer Friends: We can mark lower than $ 50 value on the label of the parcel
3. About the size you order the product, please complete the purchase after you give us a message,
will tell us the size you need. We will follow your size requirements Delivery.If you
havespecialrequirements, please leave a message on your order;
4. After you order and before we send out, please often come to see your order, easy to contact each other.
5. If the parcel has not arrived, please message and let us extend the time.
6. Thank your strong support.
Brand: RIVALLY
Item no: RL6295
Outdoor projects: fishing
Fabrics: viscose fishing clothing categories: fishing trousers
Time to market: in 2012
To adapt to the seasons: spring, summer
origin: China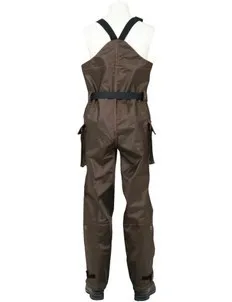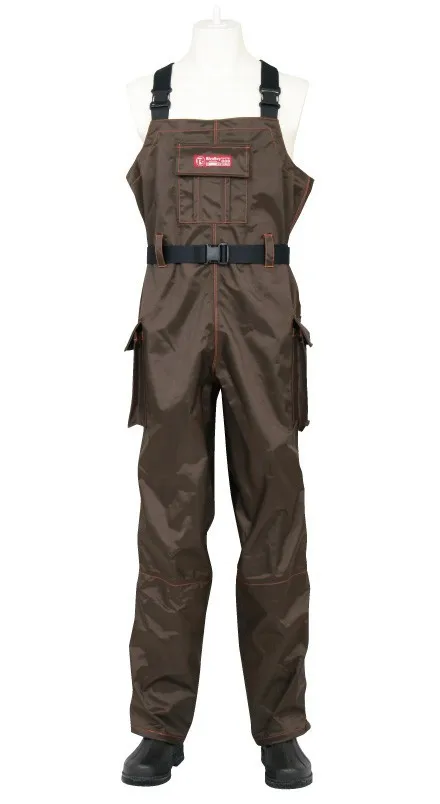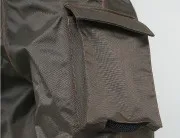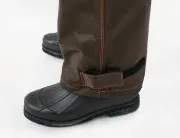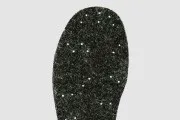 Welcome Join "Alizero"
To whom it will be concern
ALIZERO is committed to China's global exports of goods. Alizero facing the world, to seek partners. If you want to take out more than $10000 of funds to stock up, if your location convenient logistics delivery, if you have a small warehouse, to join our "you stock up, We to sell", you will receive the goods selling price of 15-30% returns. This model, solved the huge transportation cost (we take transportation mode), save the guest to collect the goods waiting time! Hope you will join us!
Every country same goods only accept a partner!