Produktbeschreibung
Fischen / Angelsport Bestseller
fishing pants waders
Product features:
PRODUCT:waterproof&breathable NYLON CHEST WADER(SOCKS
PS.: 3LAYERS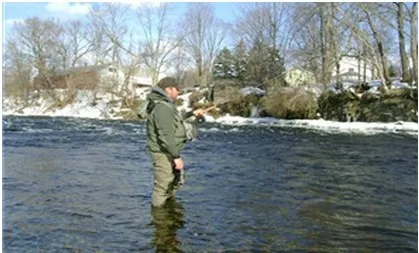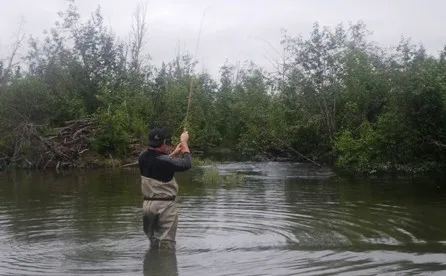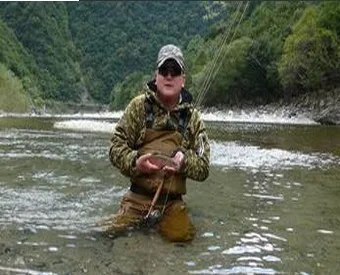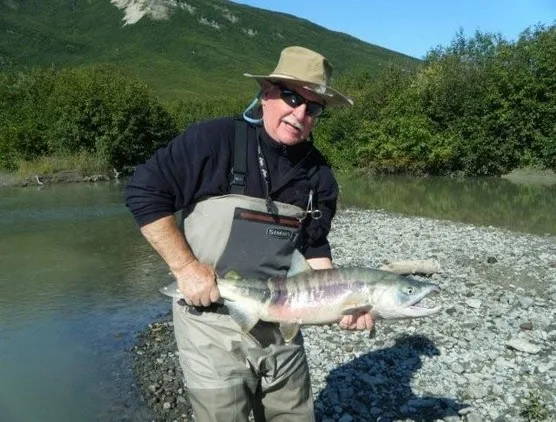 Order Precautions:
1. Russian Buyer Friends: please write your full name in your order;
2. Brazil Buyer Friends: We can mark lower than $ 50 value on the label of the parcel
3. About the size you order the product, please complete the purchase after you give us a message, will tell us the size you need. We will follow your size requirements Delivery.If you have special requirements, please leave a message on your order;
4. After you order and before we send out, please often come to see your order, easy to contact each other.
5. If the parcel has not arrived, please message and let us extend the time.
6. Thank your strong support.